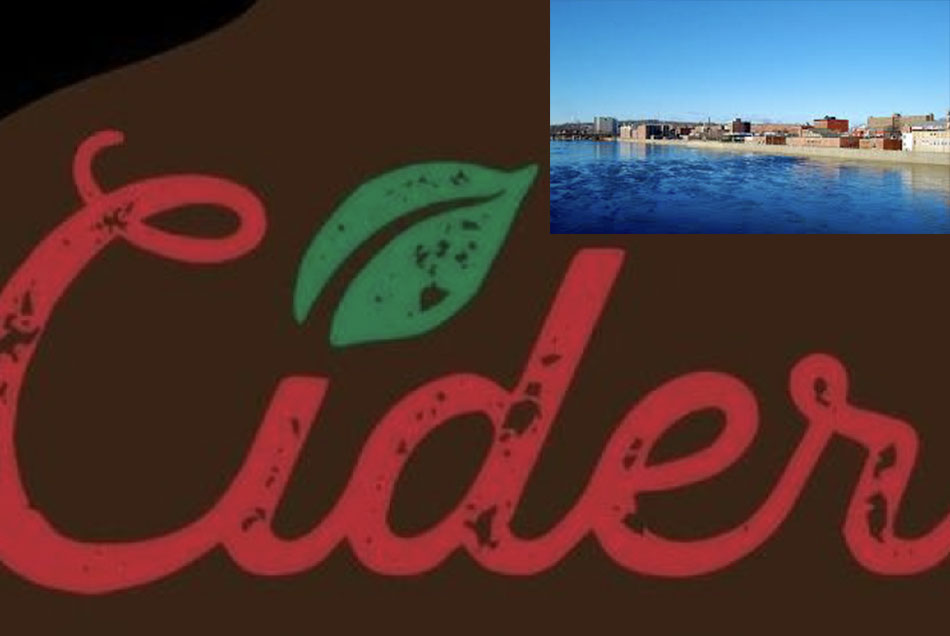 CiderFeast Thursday, Haverhill MA!
Thursday 6/24!
CiderFeast
, this cider-tasting/food event, waterside on the North Shore, looks like a wicked good evening (5:30-8.) It's organized by Jimmy Carbone, a very early mover/shaker behind the upsurge in American craft cidermaking. Jimmy's restaurant cider list, events, and contacts whetted a lot of ciderphilia in NYC, for Farnum Hill and other distinctive American cidermakers.
So now in 2021 when Jimmy decides to put on a cider wingding in his original home town of Haverhill MA, we'll be pouring, along with about nine other makers (including some we personally know to be really good, and others we look forward to meeting!) Hit that link, it's $45 a ticket, pretty thrifty really. Hope to see you there.