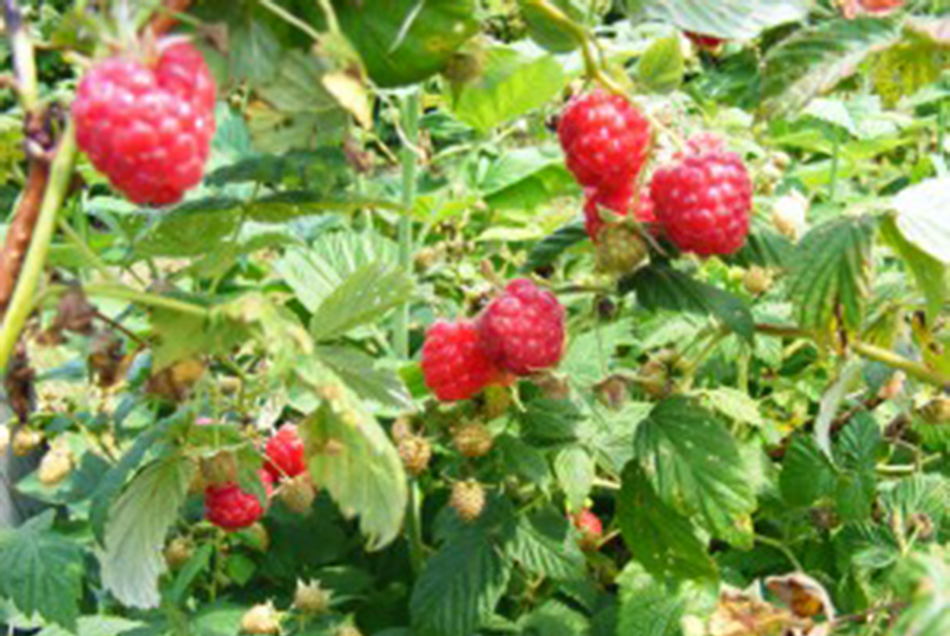 Summer Berries All Done
RASPBERRIES ALL DONE FOR 2020: We had a really nice time in the raspberry field this year. People who found their way to the field - which we didn't advertise beyond our website and Facebook pages - enjoyed themselves even without the normal amenities (chairs, picnic tables, porta-potty, drinking water stand.) We might be open for one last morning Wednesday 7/29, but the only way to be sure is to call! 603/4481511. Then the gleaners from Willing Hands, a local non-profit that gathers food for people who can't afford enough, will come and pick the remaining berries.
Now we have to figure out how to run our fall retail apple season, which should start either Labor Day weekend or the weekend after, depending how the crop comes along! Click here to see what we're thinking so far - write to Louisa's email, on that page, if you have ideas!