2022 Pick-Your-Own and Harvest Retail OPENING Saturday, Sept. 3rd til Halloween, maybe later. (Closed Tues & Wed)
OPEN HOURS
WEEKENDS
SATURDAY: 10AM-5PM
SUNDAY: 10AM-5PM
HOLIDAY MONDAYS: 10AM-5PM

WEEKDAYS
MONDAY: 9AM-6PM
TUESDAY: CLOSED
WEDNESDAY: CLOSED
THURSDAY: 9AM-6PM
FRIDAY: 9AM-6PM

NOTE In October we will let you know when we have to start closing at 5
(It gets too dark by six.)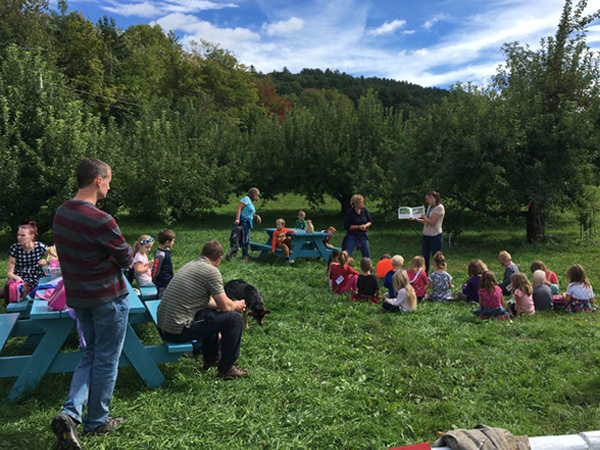 ROUTINE INFO: Most of the year, our only retail days are Growler Days - one or two days a month when locals come to taste and buy Farnum Hill Ciders. Anyone can join our Growler Notification List by emailing or calling - see email below.
In July we have a very quiet self-service Pick-Your-Own pie-cherry and raspberry harvest. The best way to get information about that is to call (603) 448-1511. (We no longer staff the field so we no longer promote summer Pick-Your-Own.)
In September and October, we offer Pick-Your-Own, tons of different ready-picked apples, many other local treats and plenty of space for outdoor fun and hanging out as long as you like!
Call (603)448-1511 any time of year, with any questions! Or email
This email address is being protected from spambots. You need JavaScript enabled to view it.
.
Year-round, find our Farnum Hill ciders in stores listed on the
Where-To-Buy page
: NH liquor stores, the local Co-ops, local Price Choppers, local Hannafords etc. Remember - for any questions, Dial the Fruit Phone: (603)448-151 or write
This email address is being protected from spambots. You need JavaScript enabled to view it.
.
Map & Directions | Contact

Also, find our Farnum Hill ciders locally in stores listed on the Where-To-Buy page: NH liquor stores, the Co-ops, Price Choppers, etc.
Here are a few more late-season snapshots.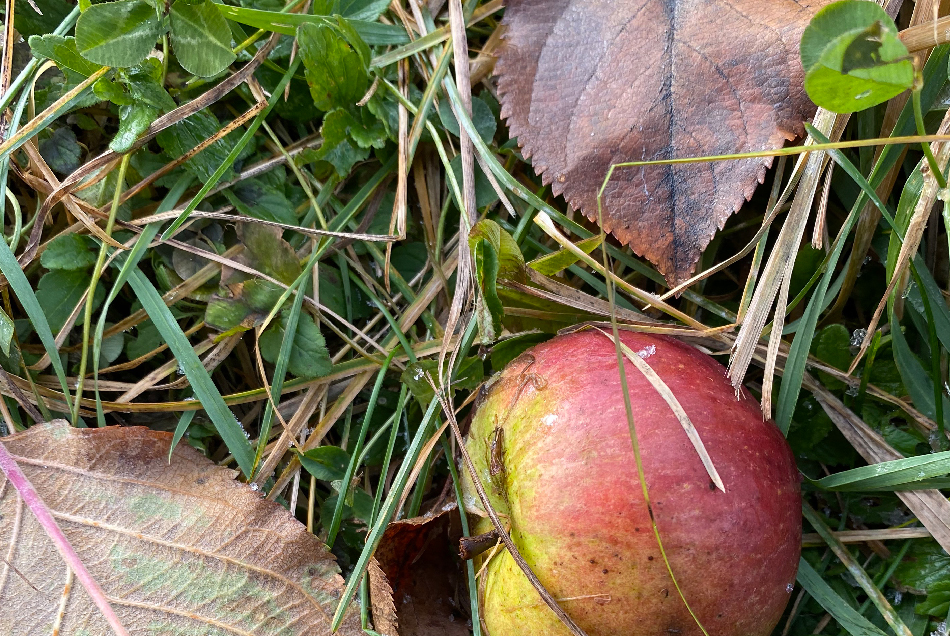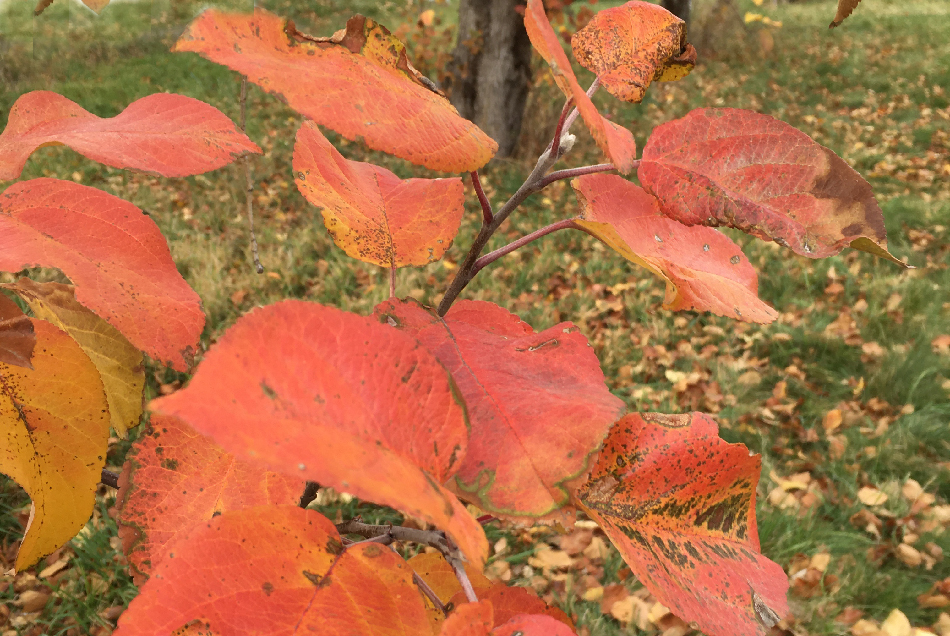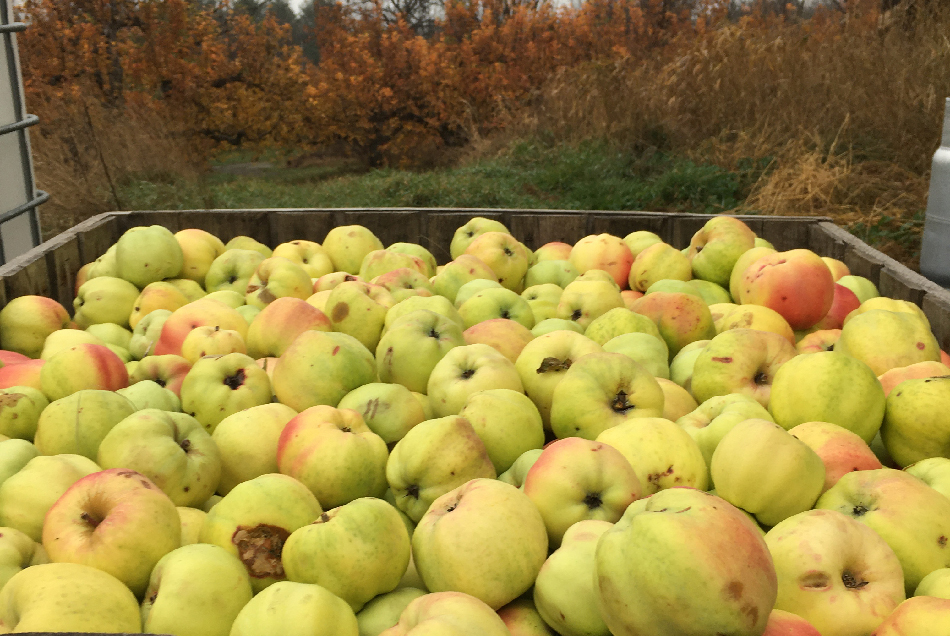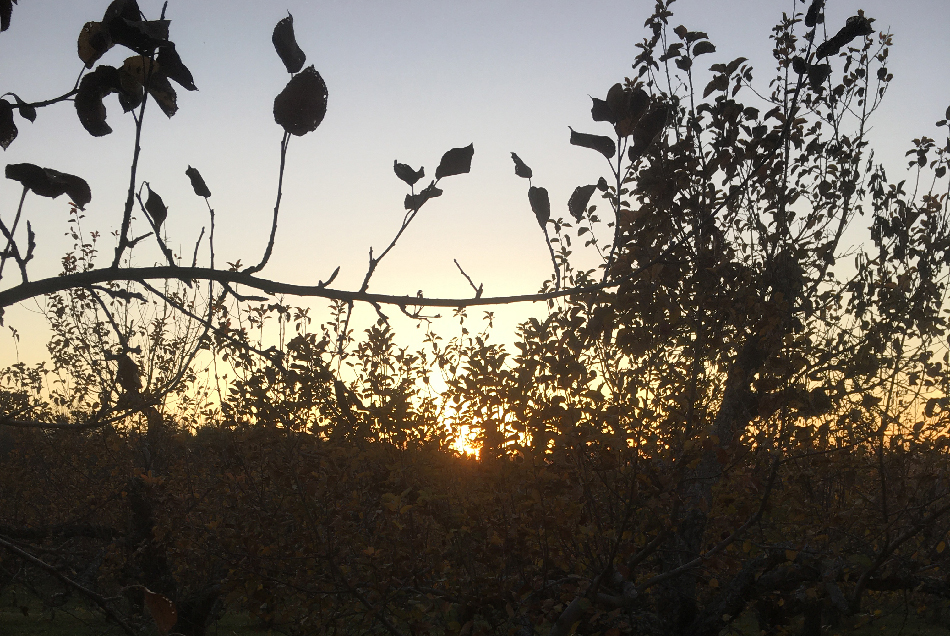 (Anyone with helpful comments, please write This email address is being protected from spambots. You need JavaScript enabled to view it. .) And ALWAYS call with questions: 603-448-1511!
CALL ANYTIME WITH QUESTIONS! 603-448-1511