We'll be open for 2022 Pick-Your-Own and harvest retail starting Saturday September 3rd. The apples will be pretty tart but not as green as this! More details soon...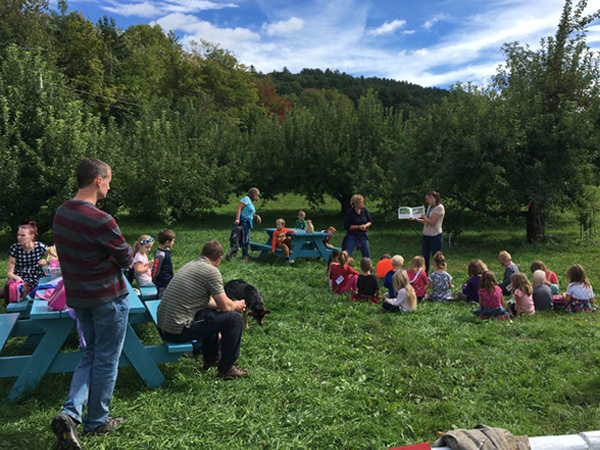 Most of the year, our only retail days are Growler Days - one or two days a month when locals come to taste and buy Farnum Hill Ciders. Anyone can join our Growler Notification List by emailing or calling - see email below.

In July we have a very quiet self-service Pick-Your-Own pie-cherry and raspberry harvest. The best way to get information about that is to call (603) 448-1511. (We no longer staff the field so we no longer promote summer Pick-Your-Own.)

In September and October, we offer Pick-Your-Own, tons of different ready-picked apples, many other local treats and plenty of space for outdoor fun and hanging out as long as you like!

Call (603)448-1511 any time of year, with any questions! Or email This email address is being protected from spambots. You need JavaScript enabled to view it..
Year-round, find our Farnum Hill ciders in stores listed on the Where-To-Buy page: NH liquor stores, the local Co-ops, local Price Choppers, local Hannafords etc. Remember - for any questions, Dial the Fruit Phone: (603)448-1511!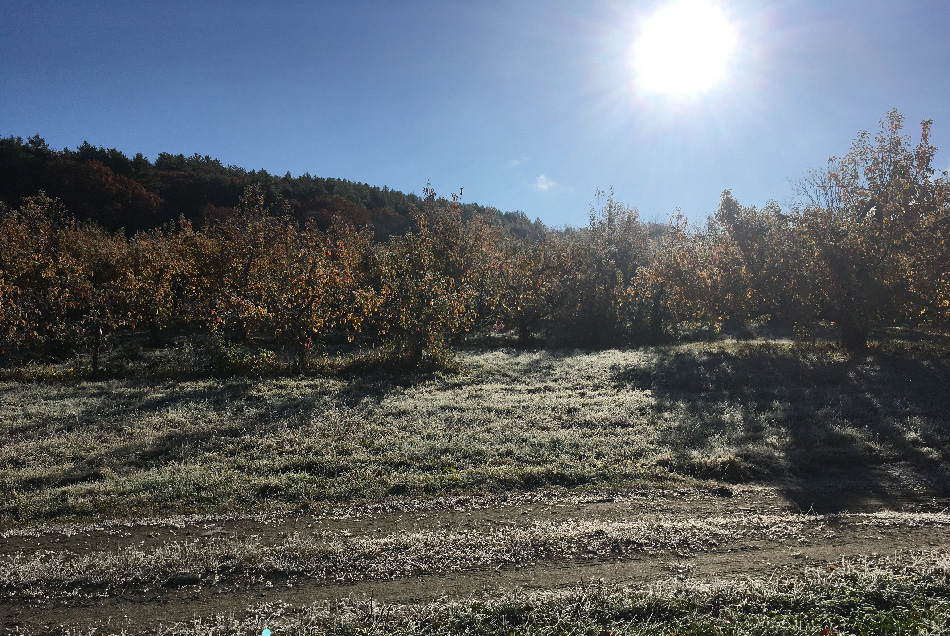 Or write This email address is being protected from spambots. You need JavaScript enabled to view it. .
Map & Directions | Contact

Also, find our Farnum Hill ciders locally in stores listed on the Where-To-Buy page: NH liquor stores, the Co-ops, Price Choppers, etc.
Here are a few more late-season snapshots.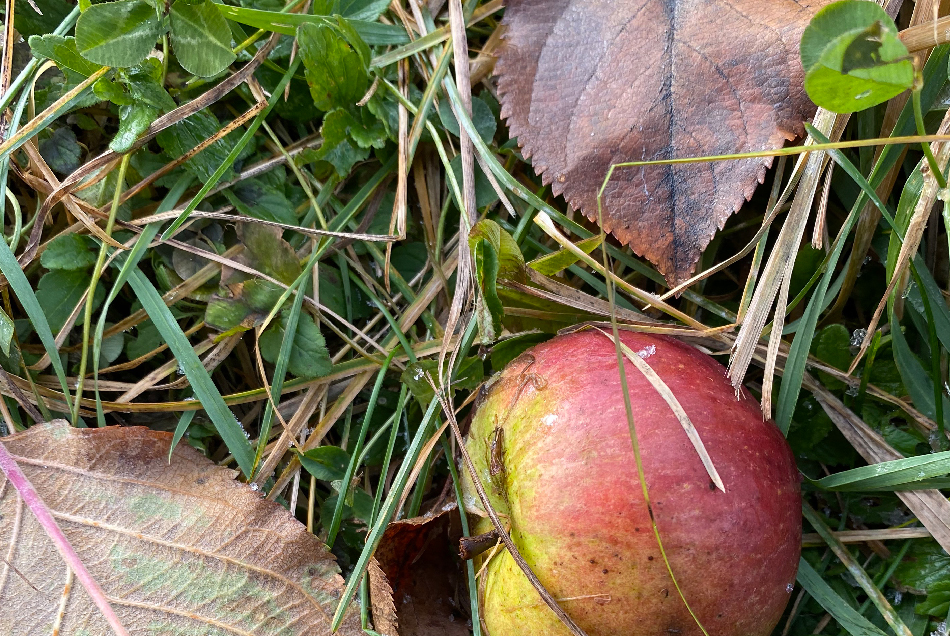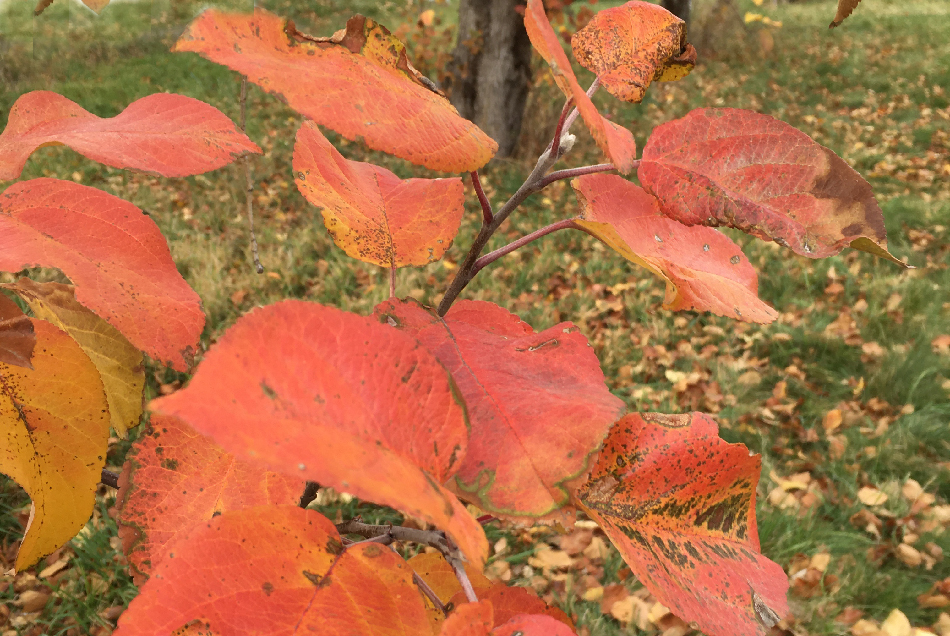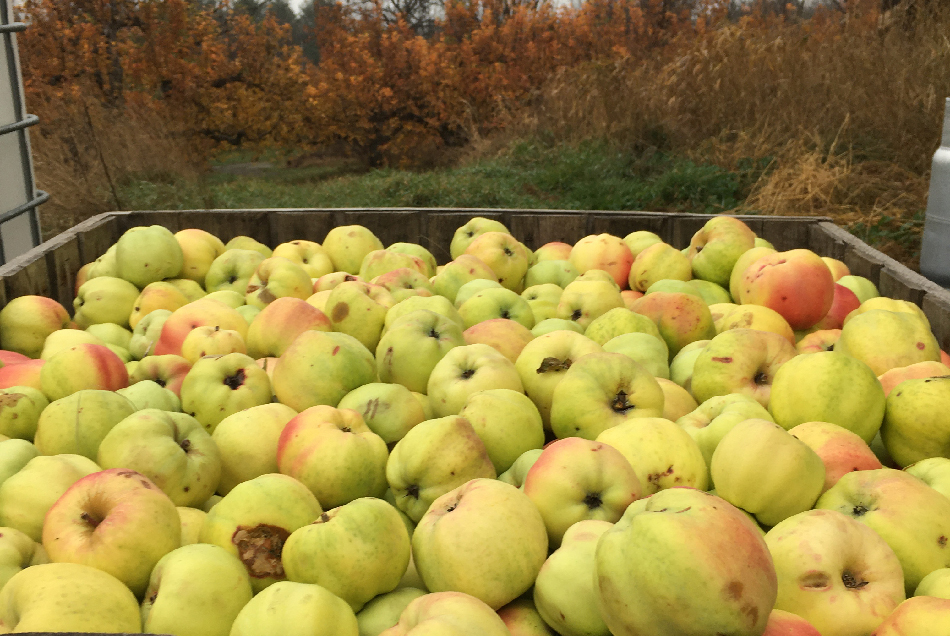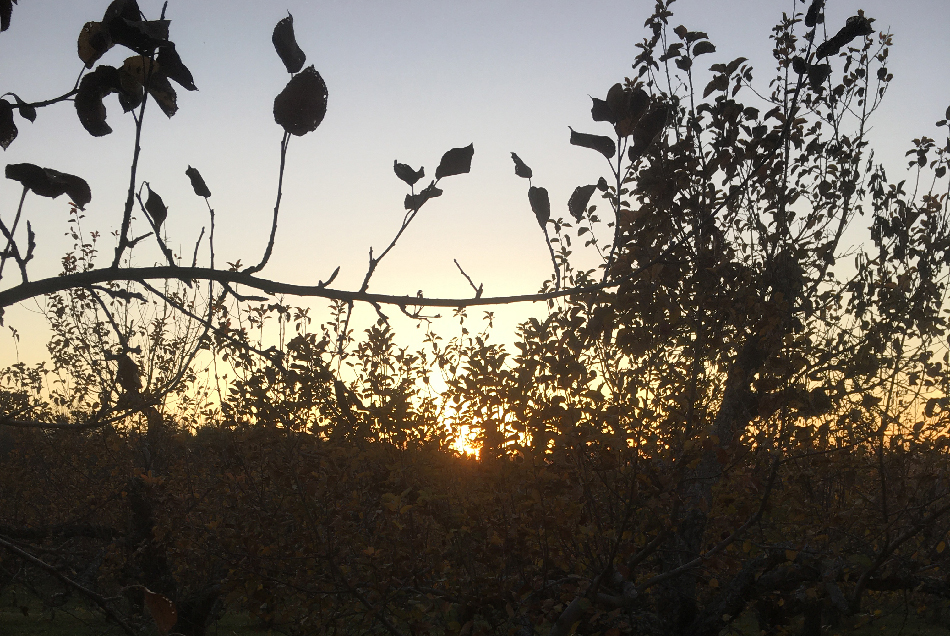 (Anyone with helpful comments, please write This email address is being protected from spambots. You need JavaScript enabled to view it. .) And ALWAYS call with questions: 603/448-1511!


CALL ANYTIME WITH QUESTIONS! 603/448-1511