FINAL 2020 GROWLER DAY is now set for Tuesday December 22, noon till five PM. Call 603/448-1511 with any questions. This is the third date we've set, so if we set off another blizzard we apologize to everyone concerned. (See photo below of conditions last week: the plow people just couldn't get through their routes fast enough to clear this exceptional snow fast enough.)

CREDIT CARDS OK for growlers. The growler day keg setup will be back in the old place, the cider room down in the big brown barn - park at the bottom of the yard, look for arrows, walk in through the weird old door.

Always sanitize your growlers at home before bringing them in! We'll spot-sanitize where there's any contact but we can't do the full job on people's growlers.
OBVIOUSLY MASKS will be required! We'll all keep our distance, and again we'll sanitize contact points between our equipment and your growlers.
.
Here's the driveway Friday December 18th, 2020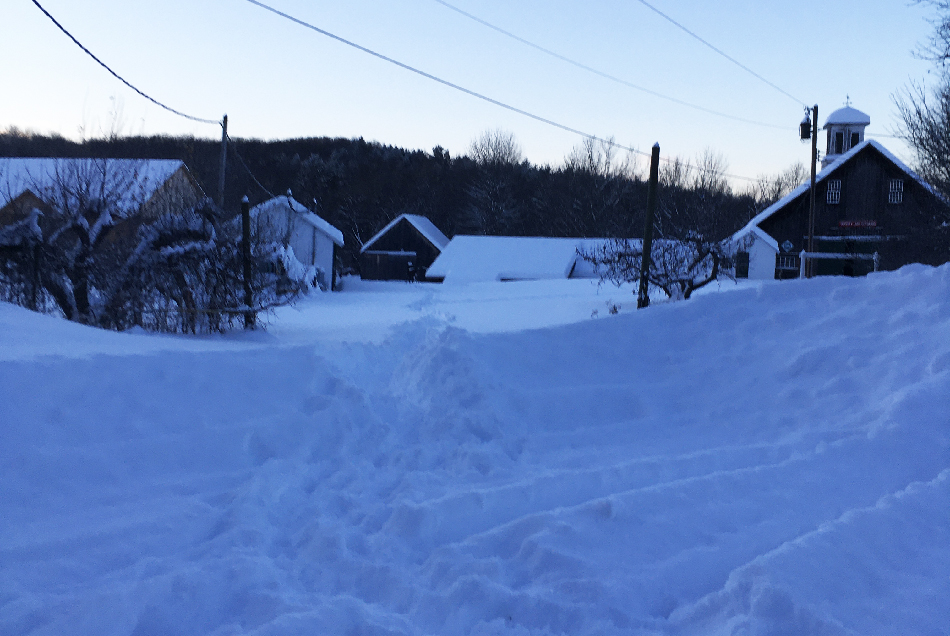 LOOKING BACK:

We thank all the thousands of people who visited here during Fall 2020. It was a treat to see so many people having so much fun, while carefully making sure others felt safe.

We also thank our retail crew - so welcoming, so adaptable, so great at coping with whatever the days brought on!

Here are a few late-season snapshots.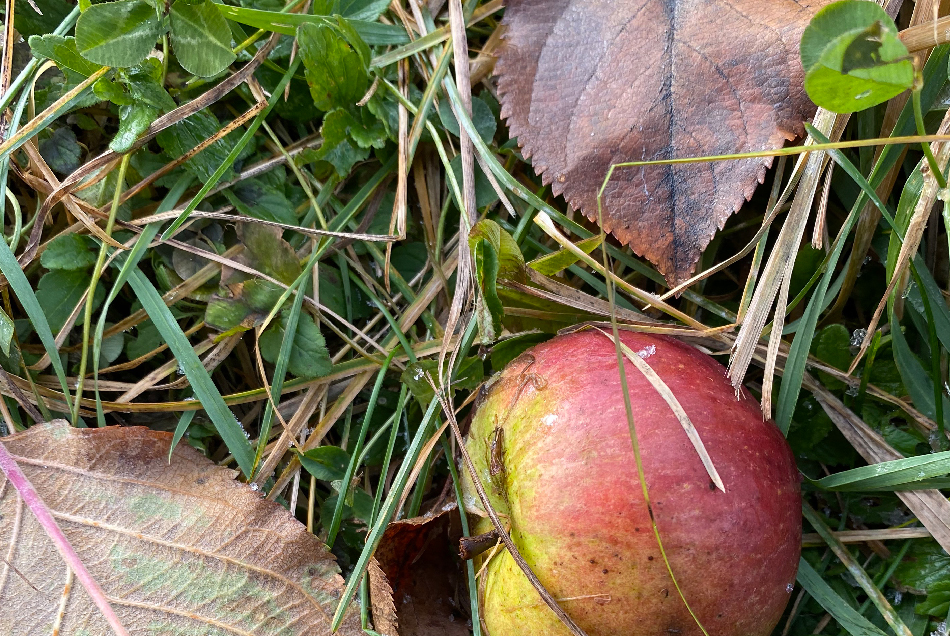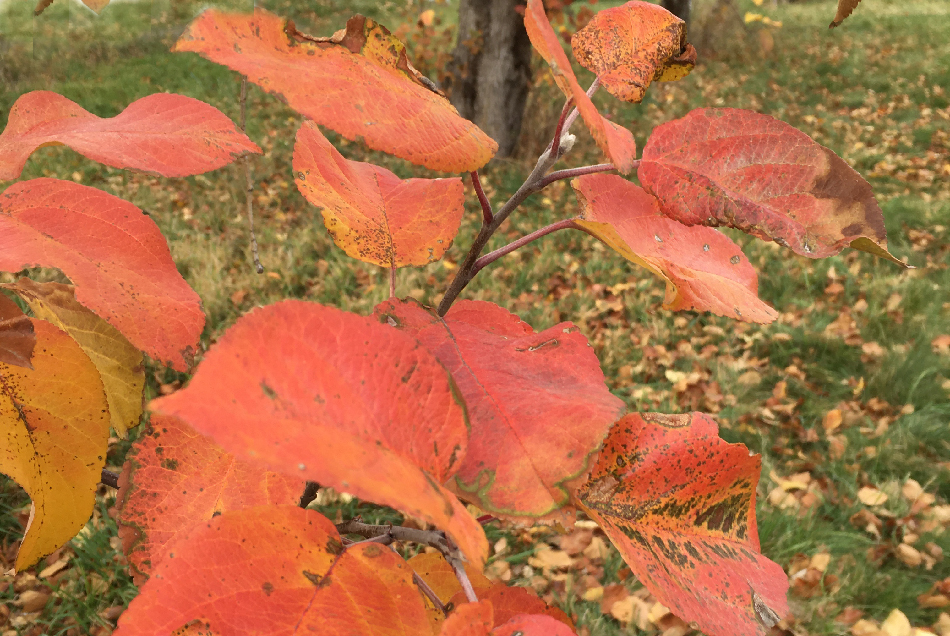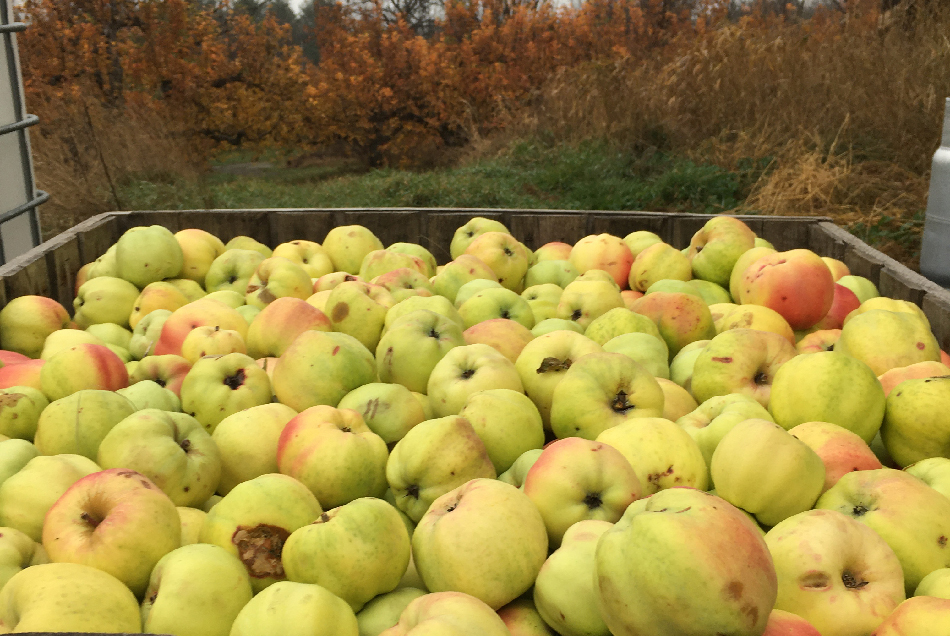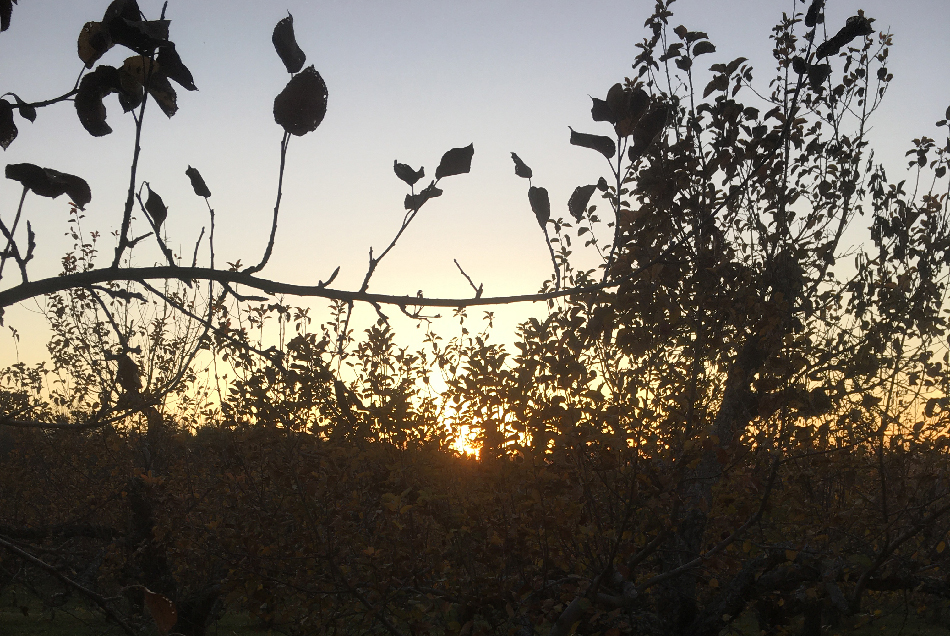 (Anyone with helpful comments, please write This email address is being protected from spambots. You need JavaScript enabled to view it. .) And ALWAYS call with questions: 603/448-1511!


RETAIL STAND IN THE BIG CIDER BARN:
The floor plan inside the big barn: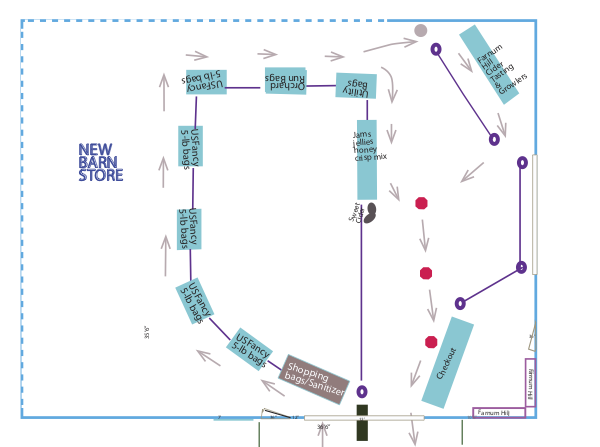 CALL ANYTIME WITH QUESTIONS! 603/448-1511