Growler Days (click here) are our only off-season retail (December-August).
The last day for our self-service farm-stand setup was Monday, Nov. 21, 2022.
We'll open for the 2023 harvest retail season in early September, exact date TBA.

ROUTINE INFO: Most of the year, our only retail days are Growler Days - one or two days a month when locals come to taste and buy Farnum Hill Ciders, noon to five pm. Anyone can join our Growler Notification List by emailing or calling - see email below. Anyone can receive a Farmstand Coupon card worth $2 at the stand - just email your postal address to This email address is being protected from spambots. You need JavaScript enabled to view it..

In September and October, we offer acres of Pick-Your-Own, tons of different ready-picked apples, many other local treats and plenty of space for outdoor fun, woodland walks, and hanging out as long as you like! Meanwhile the wholesale harvest is going on, with trailerloads of apples coming into the home farm from more distant orchards.

Call (603)448-1511 any time of year, with any questions! Or email

This email address is being protected from spambots. You need JavaScript enabled to view it.

.

Year-round, find our Farnum Hill ciders in stores listed on the Where-To-Buy page: NH liquor stores, the local Co-ops, local Price Choppers, local Hannafords etc. Remember - for any questions, Dial the Fruit Phone: (603)448-1511 or write

This email address is being protected from spambots. You need JavaScript enabled to view it.

.
Map & Directions | Contact

Also, find our Farnum Hill ciders locally in stores listed on the Where-To-Buy page: NH liquor stores, the Co-ops, Price Choppers, etc.
Here are a few more late-season snapshots.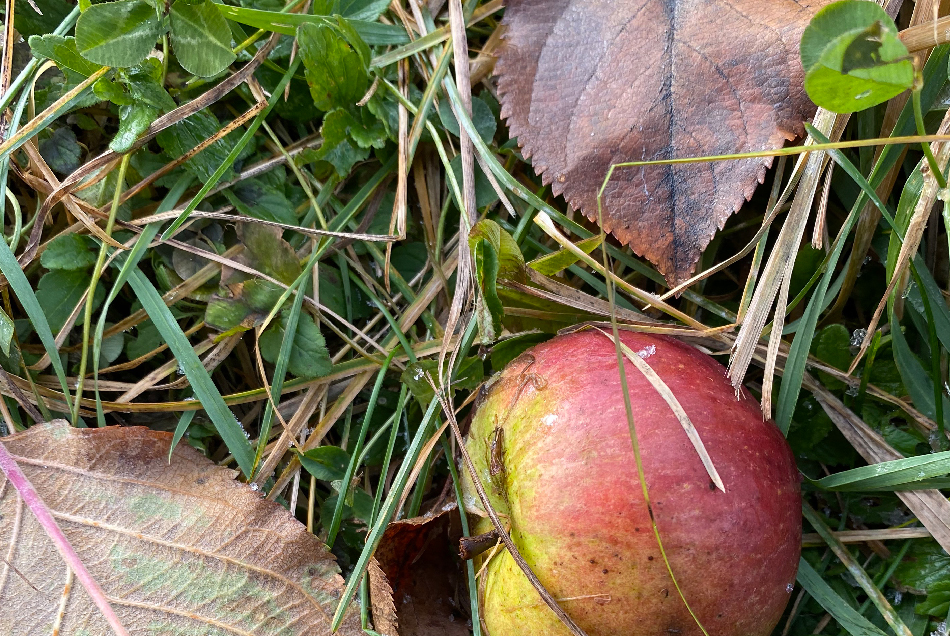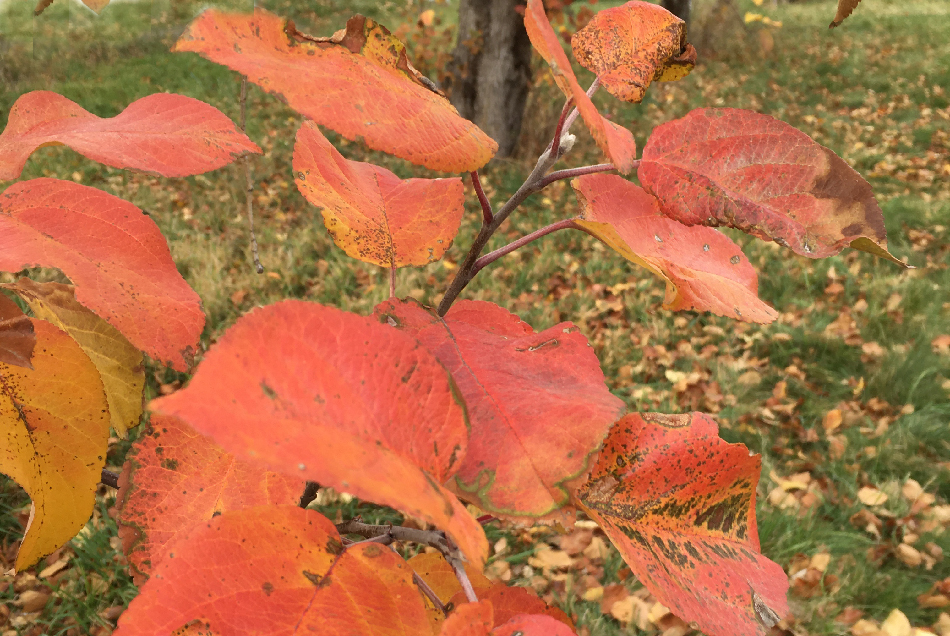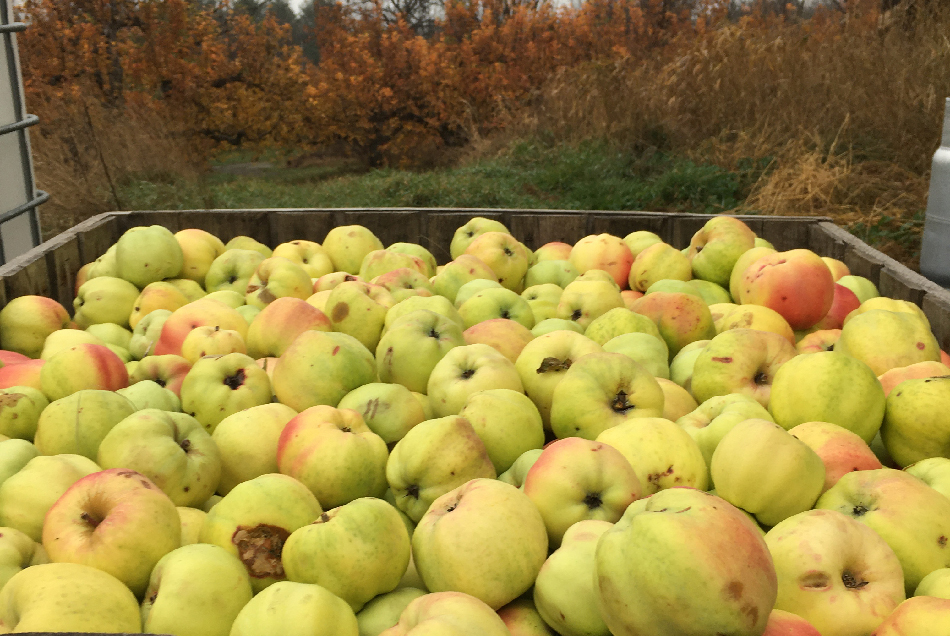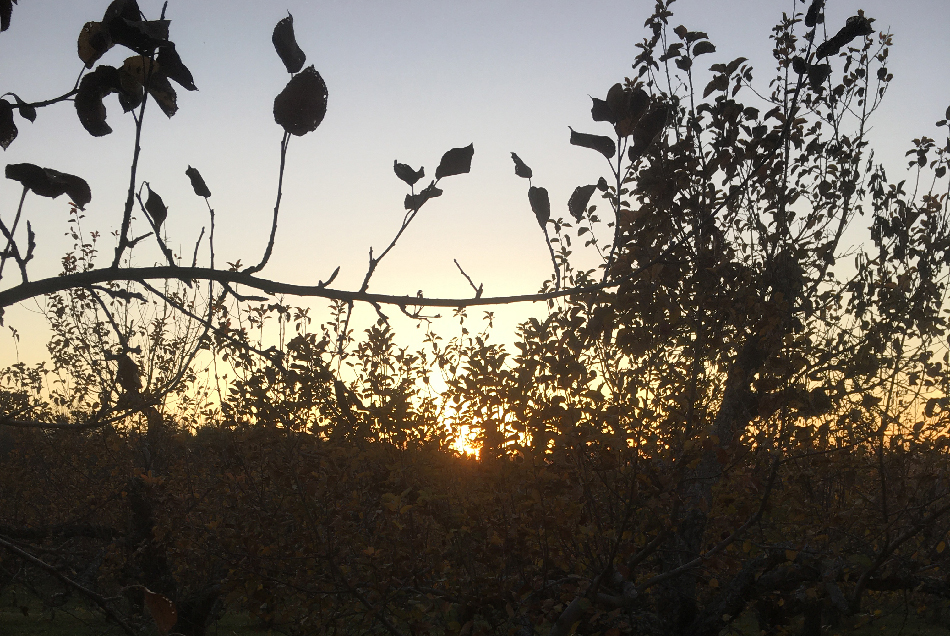 (Anyone with helpful comments, please write This email address is being protected from spambots. You need JavaScript enabled to view it. .) And ALWAYS call with questions: 603-448-1511!
CALL ANYTIME WITH QUESTIONS! 603-448-1511