Hello visitors, if you're seeing this after Thanksgiving 2020, the content below is all old news. Winter and Spring, we're open for retail only on Growler Days, for Farnum Hill Cider sales.

Week 12 of Harvest 2020:
FINAL WEEK'S HOURS: CLOSING 4PM Thur, Fri, Sat, Sun, Mon CLOSED for the SEASON Tuesday, Nov. 24th.
OPEN 10-4 Sat-Sun, 9-4 Mon, Thu, Fri From now through CLOSING DAY, MONDAY, PLEASE BRING CASH OR CHECK! And BUY FARNUM HILL CIDERS at local stores...
SEE NOVEMBER GROWLER INFO BELOW.

It's honesty-box time, folks! Veteran late-season customers have done this before. This year, there will be plenty of sanitizer. You come, pick up what you want, leave a check or cash, you make change from the box.
Our last day before Thanksgiving will be MONDAY, NOV. 23rd, 9AM to 4PM.

RETAIL STAND: Wonderful apples, including some great heirloom varieties (see list below). Ridiculously good cider (which freezes well), local pie pumpkins, gourds, squash, honey, jams, jellies, maple syrup (+ maple candy, cream, and sugar) - so many fall treats.
CALL (603)448-1511 for apple varieties available in 5-lb US Fancy bags. So far we still have Mac, Cort, Macoun, Esopus Spitzenberg, Gala, Golden Russet. Supplies of Wickson, Calville blanc, Elstar are short. CALL to know exactly what varieties we still have, either in totes or in half-bushel bulk bags.

Farnum Hill hard ciders can not legally be left unsupervised, so please visit local NH liquor stores, co-ops or supermarkets listed here under "New Hampshire."

GROWLER DAY THURSDAY NOVEMBER 19th! CREDIT CARDS OK for growlers. The growler day keg setup will be in the BIG BARN RETAIL from 12-4 on the last Thursday before Thanksgiving. After that we'll let you know when we make plans for December and beyond.
Always sanitize your growlers at home before bringing them in! We'll spot-sanitize where there's any contact but we can't do the full job on people's growlers.
OBVIOUSLY MASKS will be required! We'll all keep our distance, and again we'll sanitize contact points between our equipment and your growlers.

FEEL FREE TO STROLL in the cold but interesting orchards.

We thank all the thousands of people who visited here during Fall 2020. It was a treat to see so many people having so much fun, while carefully making sure others felt safe.

We also thank our retail crew - so welcoming, so adaptable, so great at coping with whatever the days brought on!

Here are a few late-season snapshots.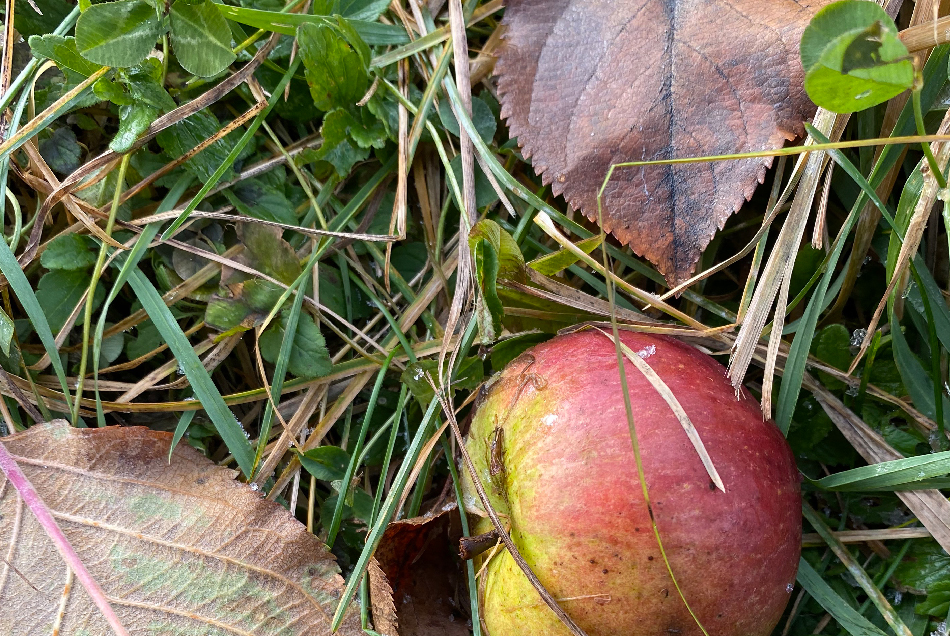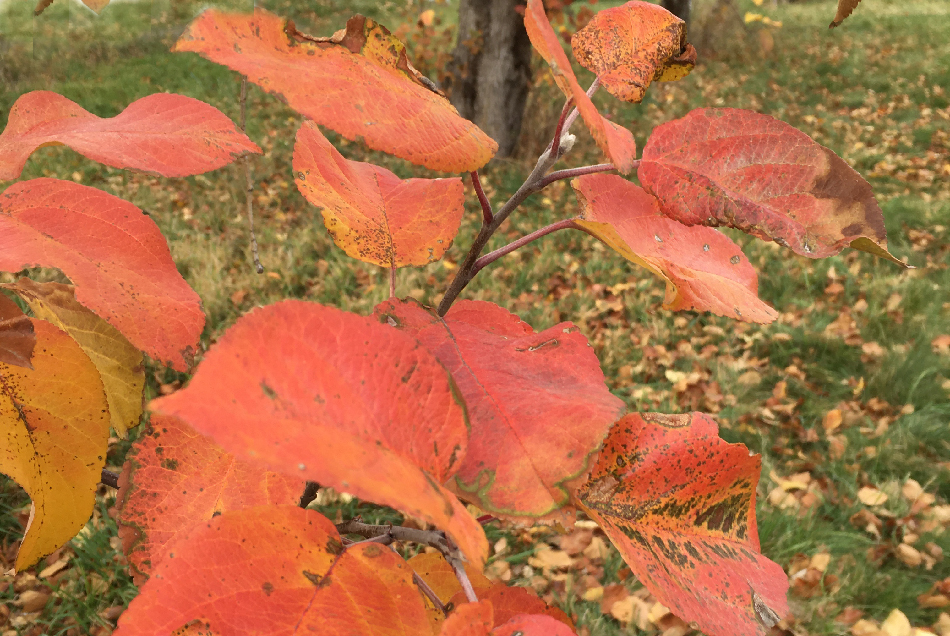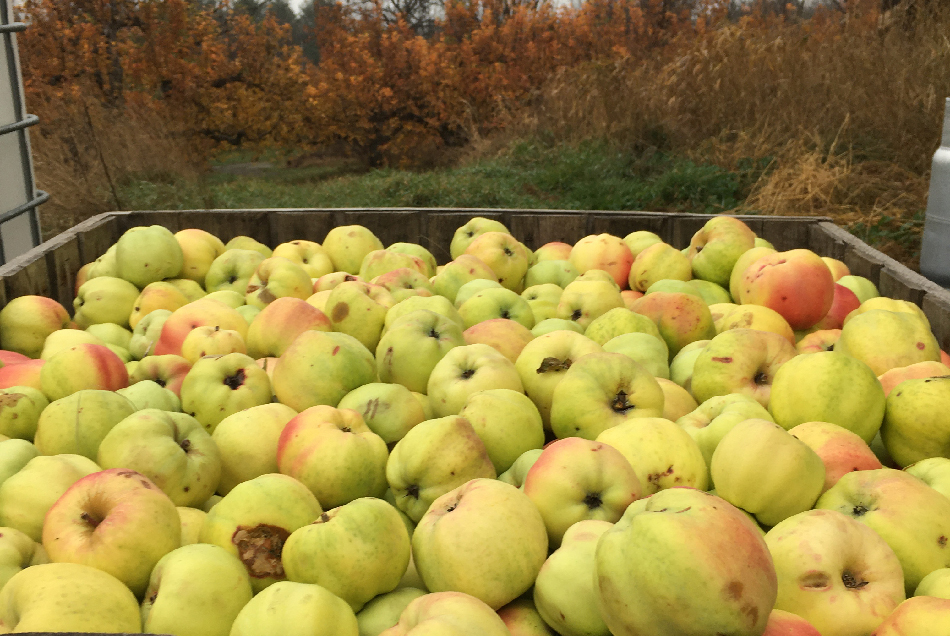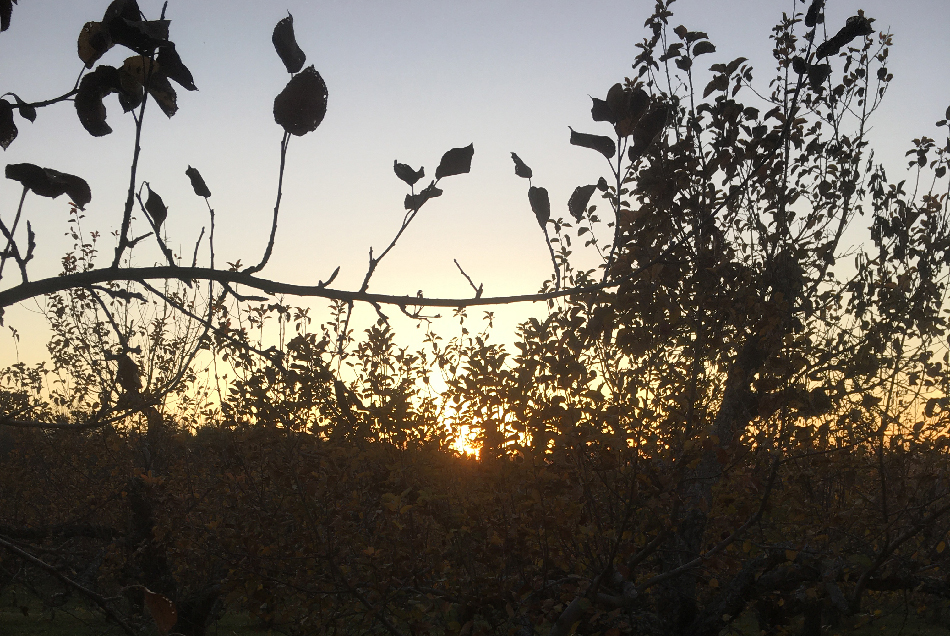 (Anyone with helpful comments, please write This email address is being protected from spambots. You need JavaScript enabled to view it. .) And ALWAYS call with questions: 603/448-1511!


RETAIL STAND IN THE BIG CIDER BARN:
The floor plan inside the big barn: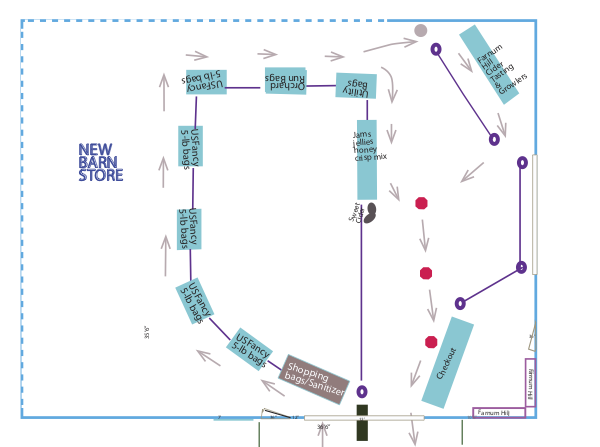 Map & Directions | Contact

Also, find our Farnum Hill ciders locally in stores listed on the Where-To-Buy page: NH liquor stores, the Co-ops, Price Choppers, etc.